De must-have voor ieder interieur
Delfts Blauw van Royal Delft is als het zwarte jurkje in je garderobe: het is altijd mooi. Of je nu houdt van een klassiek interieur, strak en modern of bohemian: de design stukken van Royal Delft maken jouw interieur extra stijlvol. Of je nu gaat voor de exclusieve iconische stukken of de Dutch Design collecties van Royal Delft; alles is handgemaakt in Delft. Maak je interieur bijzonder, shop Royal Delft.
Maak je interieur bijzonder, shop Royal Delft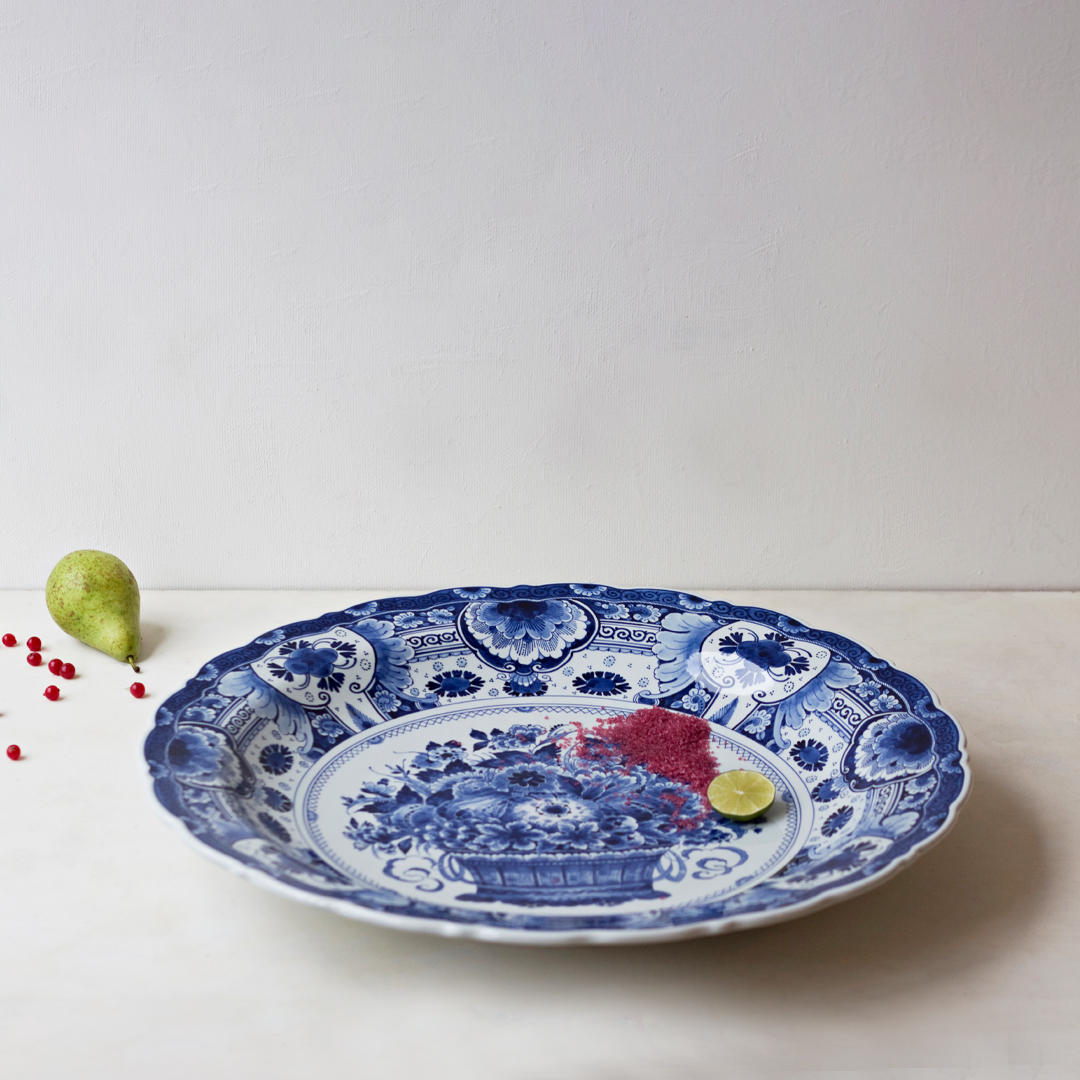 The Original Blue
Ø Diverse producten
De iconische stukken van The Original Blue zijn echte exclusieve pronkstukken. De hele collectie is handgemaakt in de fabriek en Delft en handbeschilderd door de meester-schilders. Iconisch Nederlands ambacht, rijk aan historie.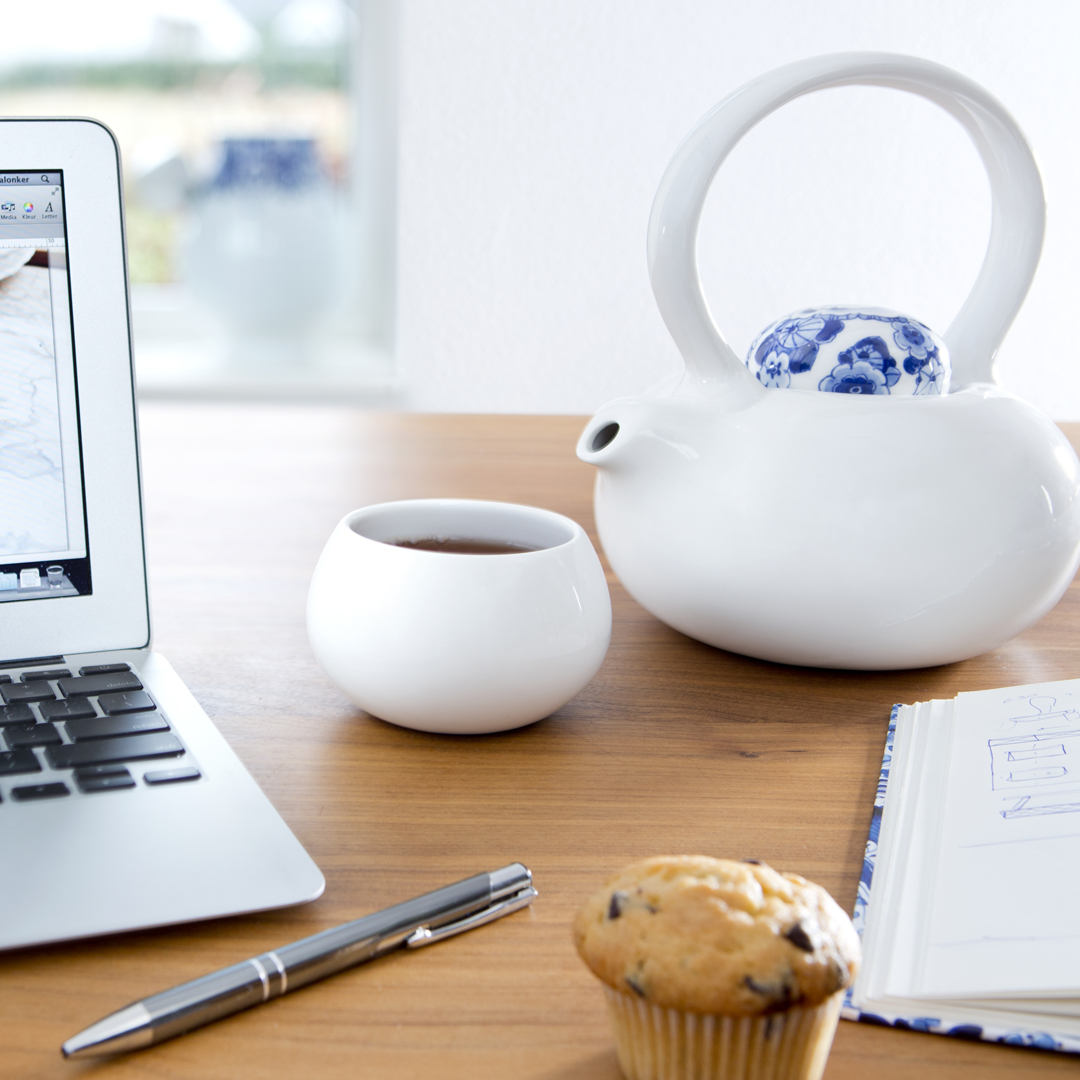 Blue D1653
Ø Diverse producten
De producten van BlueD1653 zijn ontworpen door beroemde Nederlandse ontwerpers. Geïnspireerd door de meester-schilders van Royal Delft ontwikkelden zij deze moderne collectie. Delfts Blauw ontmoet Dutch Design.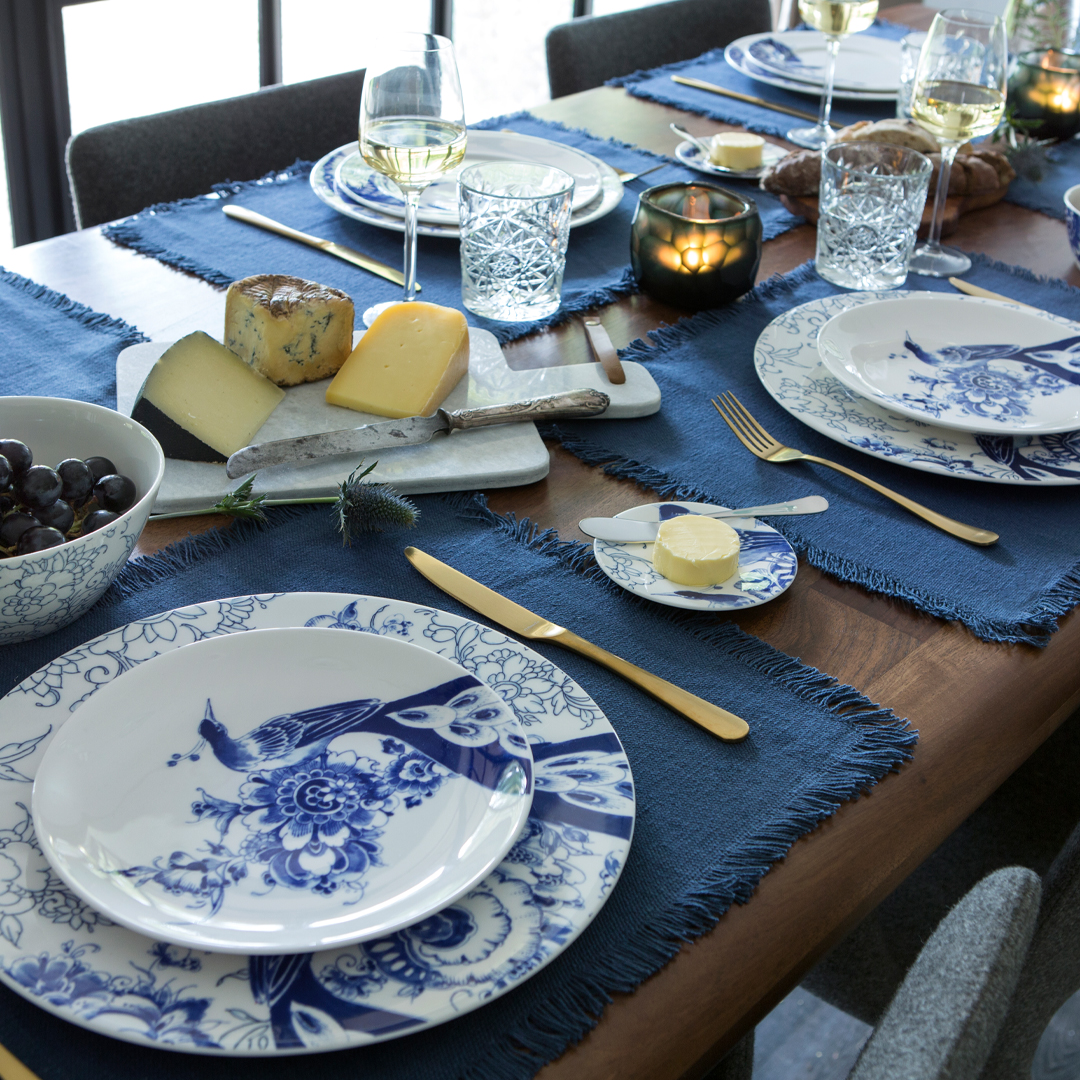 Peacock Symphony
Ø Diverse producten
Het handgemaakte servies van Peacock Symphony is geïnspireerd op de pauw, de vogel die symbool staat voor schoonheid, trots en waardigheid. Met dit servies veranderen alledaagse eettafels in feesttafels.