The musthave for every interior
The Delft Blue collection by Royal Delft is like the little black dress in your wardrobe: perfect for every occasion. It doesn't matter what kind of interior you love: the designer pieces of Royal Delft will spice up your interior. Go for the exclusive iconic collection or the new Dutch Design collections: it's all handmade in Delft. Make your interior stand out, shop Royal Delft.
Make your interior stand out, shop Royal Delft.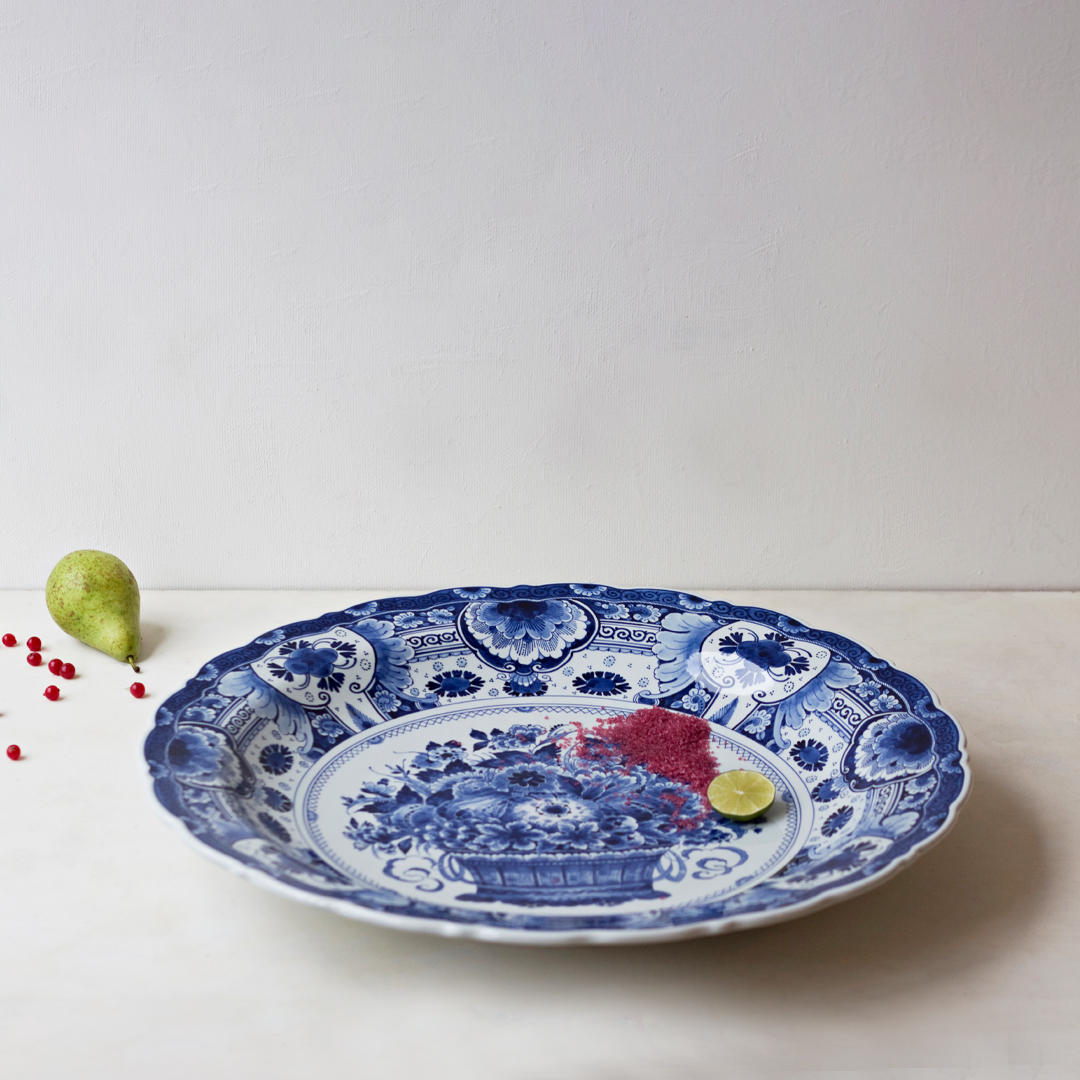 The Original Blue
Ø Multiple products
The iconic pieces of The Original Blue collection truly enriches your interior. Hand painted Delft Blue according to centuries-old traditions made by craftsmen in the factory in Delft. Iconic Dutch craftmanship, full of history.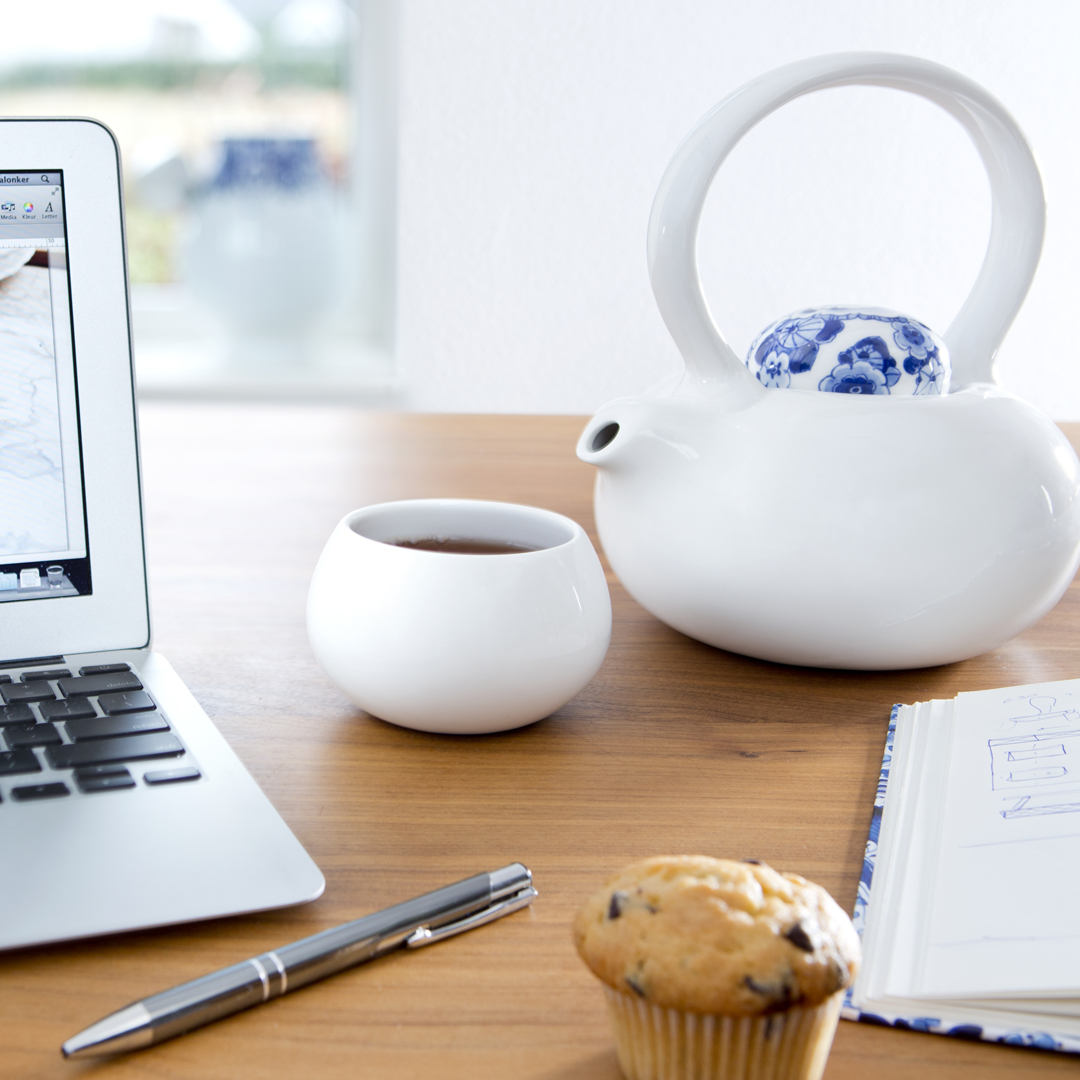 Blue D1653
Ø Multiple products
The products from BlueD1653 are designed by Dutch guild masters from the 21st century: famous Dutch designers. Inspired by the master painters at Royal Delft they created this modern collection. Delft Blue meets Dutch Design.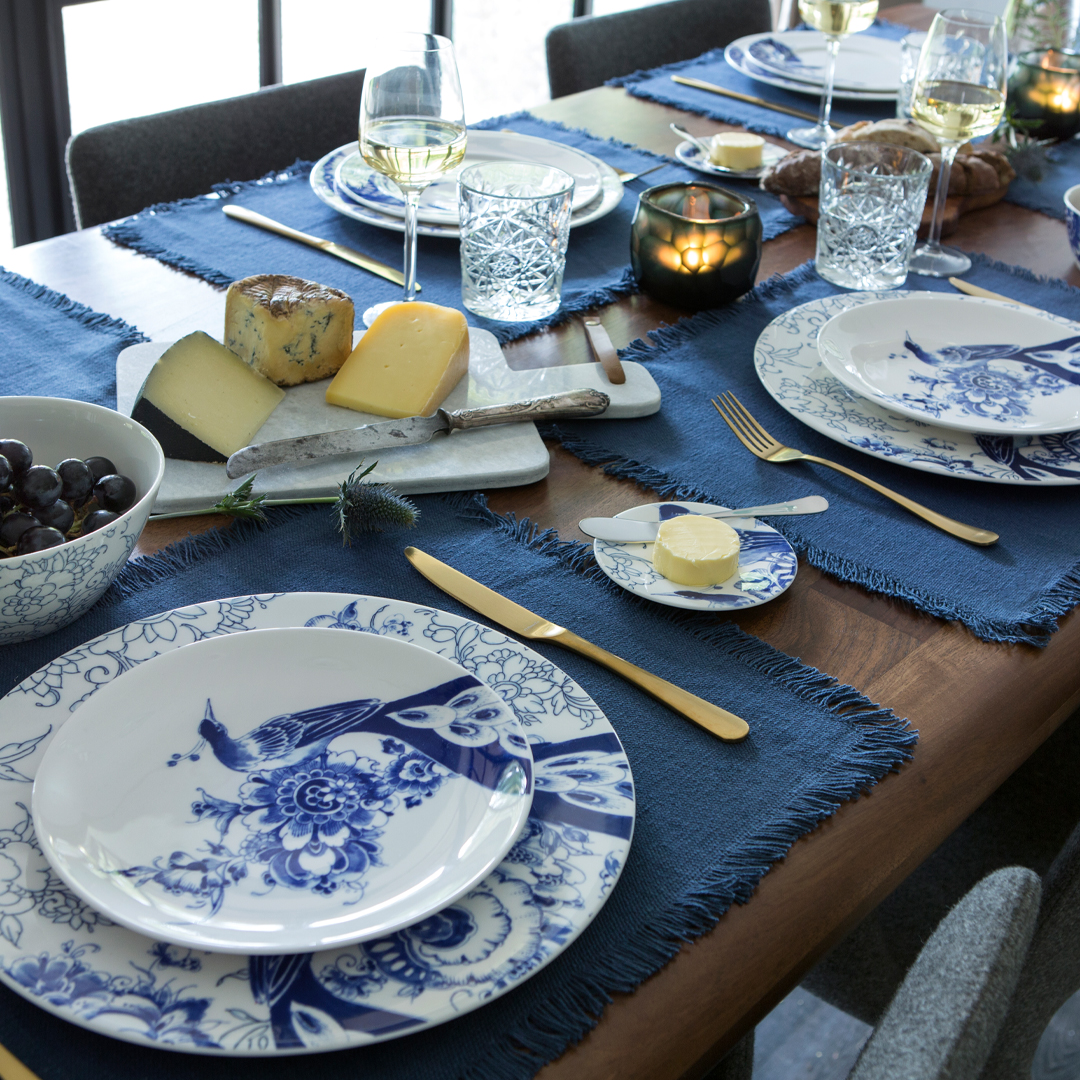 Peacock Symphony
Ø Multiple products
The handmade collection of Peacock Symphony is inspired by the peacock, the bird that symbolizes beauty, pride and dignity. This collection of tableware transforms every day dinner tables into beautiful and exclusive tables.