Exclusive sale during Blue Friday Weekend
It is of course not without reason that our Blue Friday Weekend coincides with Black Friday. This means that from Friday you can enjoy spectacular discounts in our webshop and in our Royal Delft stores. There is an extra sale in our Flagship Store, where Delft Blue products are for sale with discounts of up to 80%. So mark this weekend in your diary, because this is the opportunity to treat yourself to great Delft Blue products.
Our favorite hand-painted products:
Festive transfer products:
More Blue Friday Weekend...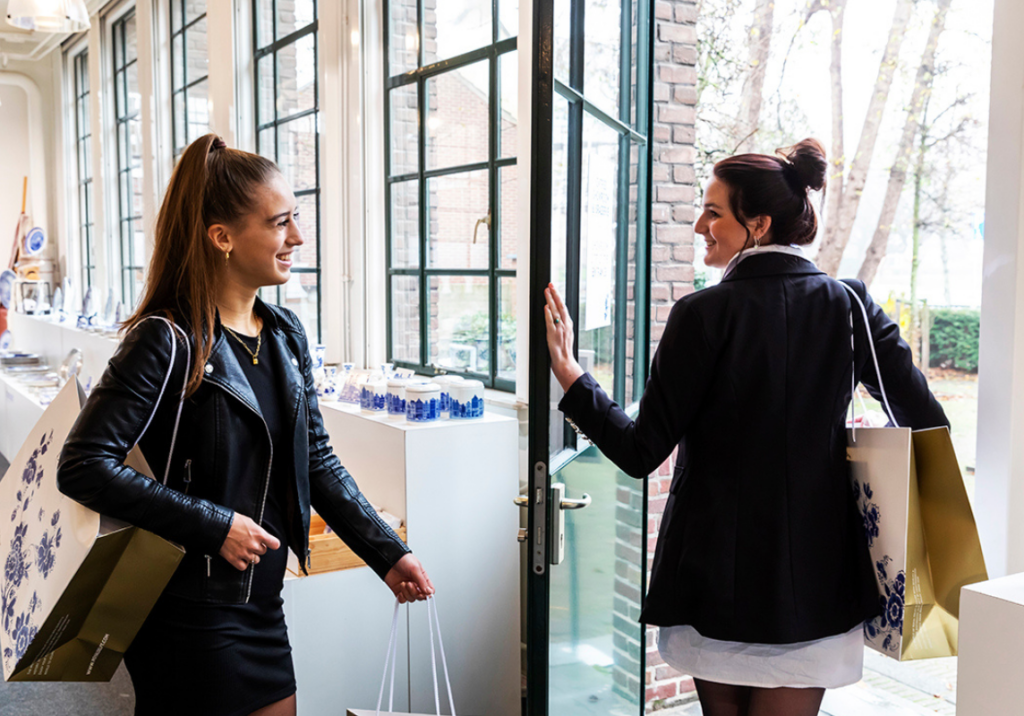 Special sale
Friday, Saturday and Sunday
Our products are available at a discount during the Blue Friday Weekend. There is an extra sale in our Flagship Store, where Delft Blue products are for sale with discounts of up to 80%.
Flagshipstore | Rotterdamseweg 196 | Open from 09.30 a.m.until 17.00 p.m.
Brandstore | Markt 62-64 | Open from 10.00 a.m. until 17.30 p.m.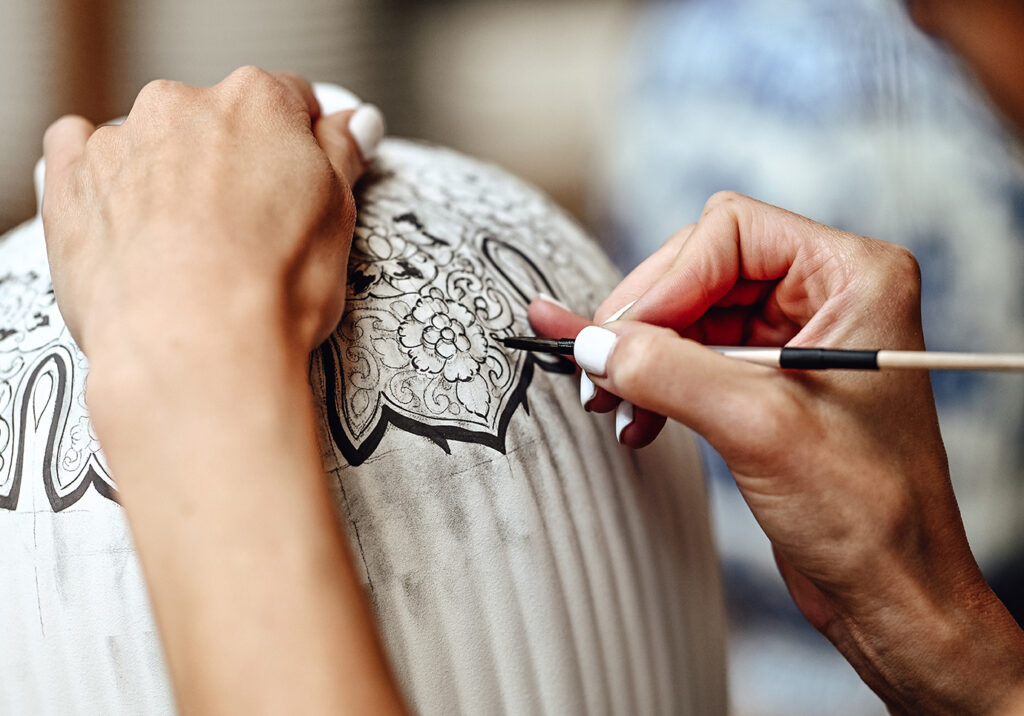 Painting workshops
Saturday and Sunday
During the Blue Friday weekend, the Royal Delft Museum offers two time blocks for painting workshops on Saturday and Sunday. You have the chance to paint your own beautiful sign or tile during this weekend. Once you are satisfied with your work of art, we will take care of the glazing and firing. You have the choice to have your Delft Blue creation shipped at an additional cost, or you can choose to pick it up in person.
Important: this is not a walk-in workshop. It is necessary to book in advance for the painting workshop.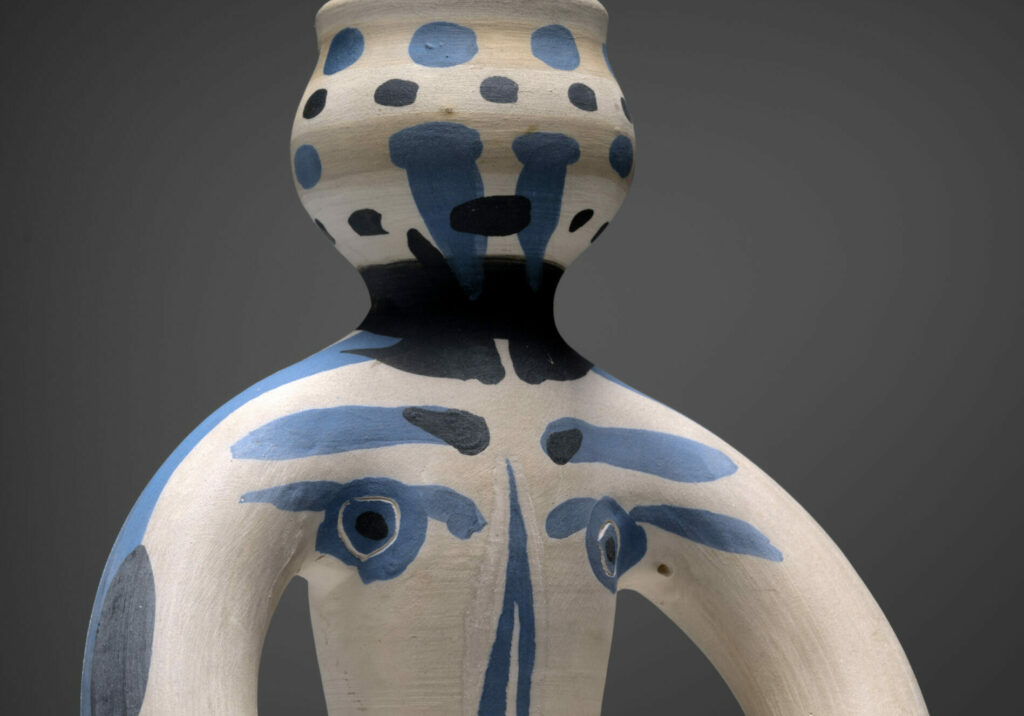 Picasso. Ceramic Magician tour
Saturday and Sunday
Of course you are also very welcome in our museum during this weekend. Click here for opening hours and rates.
Your Blue Friday Weekend visit to Royal Delft is only complete once you have visited our brand new exhibition and beautifully renovated museum rooms! At fixed times (10 a.m., 1 p.m. and 3 p.m.) a guide will lead you through the museum and the Picasso exhibition.
Important: The tour is free, but a valid museum entrance ticket is required.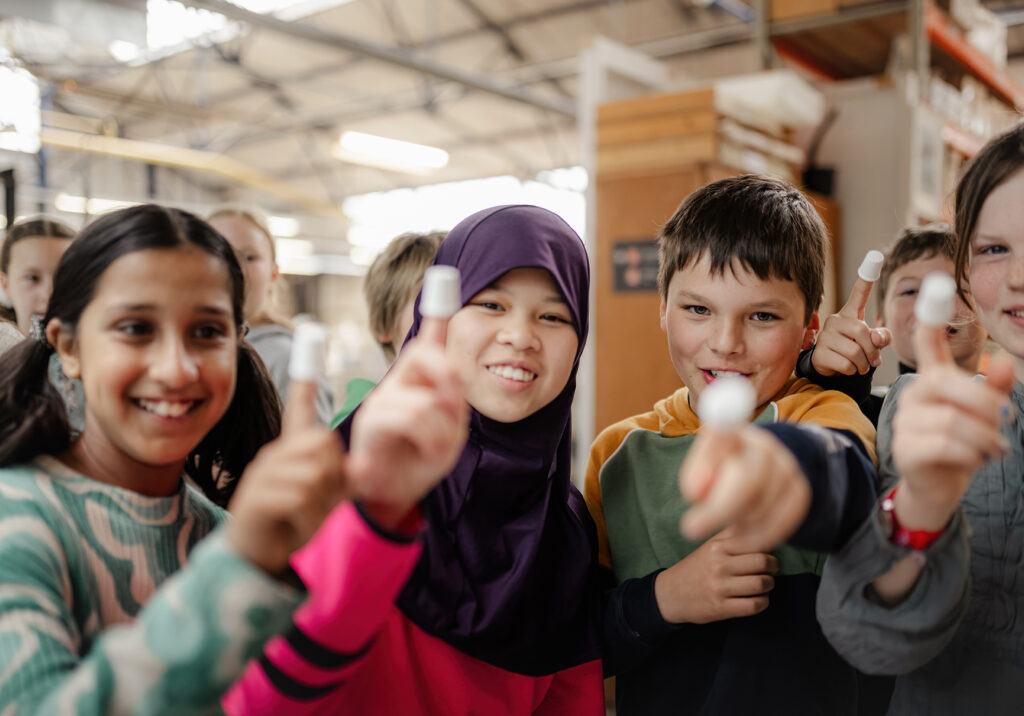 Children activities
Saturday and Sunday
Between 10 a.m. and 3 p.m. you and your little artist are welcome for a special Picasso workshop. In this workshop, children are inspired to create a self-portrait in Picasso style to hang on the wall at home. This workshop is free to attend upon presentation of your entrance tickets to the museum.
In addition, children can of course discover the museum for Delft pottery using an extensive audio tour. There is a treasure hunt available at reception for the littlest ones.
*The discount is only valid on the weekend of November 24, 25, 26 and 27, 2023. The following products are excluded: The Housebird, Tearbottles | The Vase Edition, Moooi collection, ROYAL BLUE COLLECTION, Gift cards, Books, Carpets from Woolstudio, Bas Meeuws prints, Black & White line, Panel Meisterwerk, Astonia vase, Schiffmacher Royal Blue Dragon Series and bespoke products. The discount does not apply retroactively and is not valid on products that are not in stock.